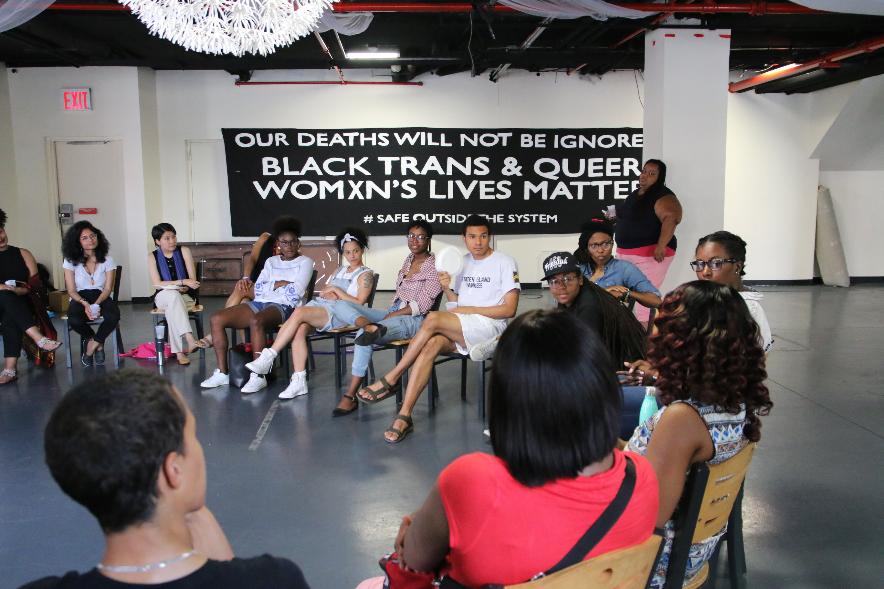 Photo from Safe OUTside the System's AnnualCommunity Freestyle, 2018
Call for Participants:
Invitation to Participate in Research to Understand Abolitionism in Academia.
I am undertaking an interview-based research project, through which I hope to understand the growing role of abolitionist perspectives in academic teaching and writing. The intention of this research is to appreciate and nuance how those who embrace penal abolition grow into and transmit their ideas as well as how they are received in academic institutions and publications. Interviews began in July 2018 and will continue through January 2019. Please contact me if you would like more information and to possibly be included in this work. Eligible participants currently work within or have historically worked within a university setting. Graduate students may also be eligible.
Interview by Avalon Condzella,Hofstra University student, Journalism
Research Interests:
Social Justice
Sex, Gender, and Sexualities
Global and Transnational Sociology
Africa and the African Diaspora