SM Rodriguez is a scholar-activist committed to anti-violence in their community and research. Their work spans concerns of the criminalized, queer, and/or disabled people of African descent and relies on engaged methodologies to answer questions of transformative change.
They are the author of The Economies of Queer Inclusion: Transnational Organizing for LGBTI Rights in Uganda (2019) and have recently served as a member of the Board of Directors of the Audre Lorde Project in New York City, USA.
SM is currently writing a book on the contemporary penal abolitionist movement occurring to eliminate or transform punitive institutions worldwide. Find more information on upcoming and recent lectures below, as well as research and publications on the next tab.
In 2021, SM began as Assistant Professor of Gender, Rights and Human Rights at the London School of Economics and Political Science (LSE). They previously taught at Hofstra University (NY, 2016-2021), where they were also the Director of the LGBTQ+ Studies Program.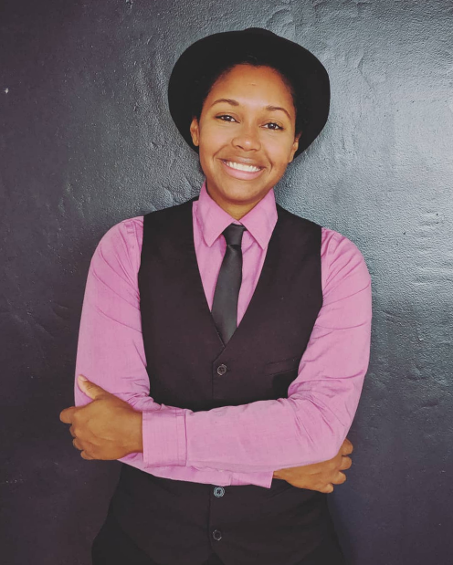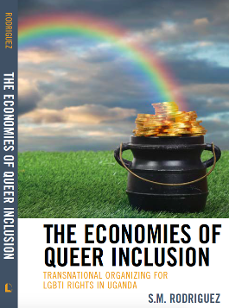 THE ECONOMIES OF QUEER INCLUSION
The Economies of Queer Inclusion excavates how transnational advocacy, which aims to empower LGBTI rights activism, actually restructures and, in some cases, limits local movements though interview and ethnographic data with activists in Kampala, Uganda and New York City.
Now out in paperback, ebook and hardcover.
Enter code LXFANDF30 for 30% off of any format!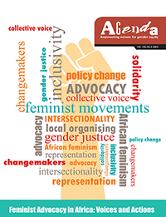 December 5: "The Question of Enforcement: Anti-Homosexuality Legislation in Uganda and the Problem of Panoptic Policing" Public Seminar Series at the Centre for Gender Studies, SOAS, UK